How SIPPO Tunisia worked with BSO GIPP on strategy development
SIPPO collaborates with Business Support organisation in 11 countries with the aim to structure forward-looking concepts and projects to increase the BSOs export promotion capacity and service provision to export-ready companies. This summer, SIPPO Tunisia carried out this process in an exemplary manner together with the Business Support Organisation GIPP.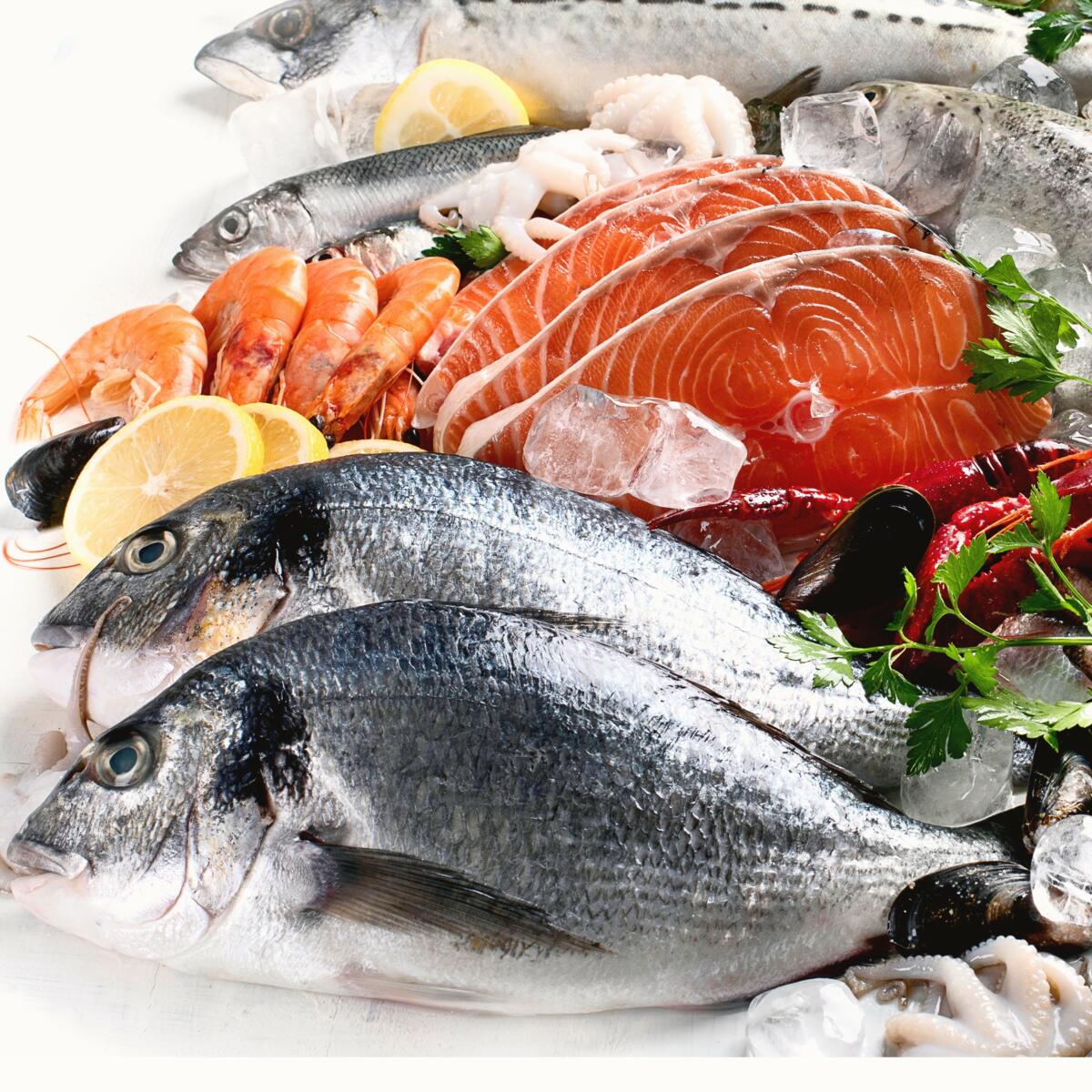 The Business Support Organisation GIPP (Groupement Interprofessionnel des Produits de la Pêche), an organisation of the Ministry of Agriculture of the Republic of Tunisia, has just completed its Strategic Plan for the Development of Exports of Fishery Products by 2025. SIPPO Tunisia has been involved in this work through support for the development of the terms of reference, in the orientation of the consulting firm, the mid-term review and the follow-up of the project work
This engagement by SIPPO Tunisia is a great example of how SIPPO as a "competence platform for trade promotion" executes on its vision to create a sustainable and inclusive economic growth and to foster the integration of its partner countries into world trade.
Typical questions in a strategy development process
These are typical questions which are discussed in the development process of such a far-reaching strategy. They were used by SIPPO Tunisia and could very well serve as inspiration for similar projects elsewhere.
What is the export potential for the different product ranges?
What are existing and new target markets? Which marketing and communication strategies should be put in place to access these markets?
How can we develop the competitiveness? How can companies that are working in traditional and competitive niches create added value? For Tunisia, these niches were for example canned and semi-preserved fish, fresh and frozen wild fish, shrimp, and octopus, etc.
How can we develop the access for new products with interesting potential so that they can enter new markets? For Tunisia for instance, these questions were discussed for blue crab and aquaculture products.
How can we adapt the actions plans, like the ones developed by GIPP, to the different needs and capacities of large exporters with established capacities and markets, but also for exporting SMEs with interesting export experiences? They require more financial and technical support to access new markets or get better value from their exports. And finally, solutions need to be elaborated for small fishermen.
How can we guarantee the success of the strategic plan and how can it be financed? Which partnerships with international organization could be useful? Which cooperation programmes / labels / international projects / donors could be targeted? Which are the best business models, and what are the services exporting companies need?
How would a successful promotional and communication strategy and a country branding per product range look like?
How could a part of the communication be shifted towards the sector's efforts to preserve the sustainability of resources (ecolabelling etc.)?
Ready for execution
After this intensive work the strategy is now ready for execution. It will promote the exports by product range, since it lists all the prerequisites required for the identification of promotional actions and allows the creation of synergies and new partnerships with other interested BSOs.